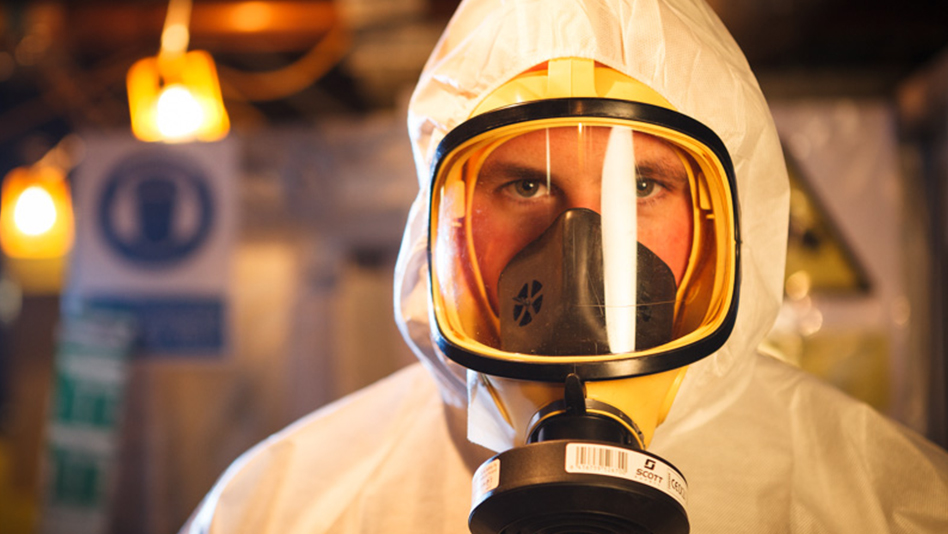 Welcome to Astar Laboratory Pte Ltd
Astar Laboratories with HQ based in Singapore and has progressively grown as environmental testing & technology solution farm worldwide. Astar Laboratories associates employs a multi-disciplinary team of scientists, analytical chemists, environmental engineers and HSE consultants that enables the company to tailor its expertise to the needs of its clients, whether it requires a single discipline project or a fully integrated EHS assessment, testing, consultancy, engineering and remediation services.
Established in 2013, Astar Laboratory Pte Ltd is one of the leading environmental monitoring, testing and consultancy companies with its market presence in Singapore, Malaysia, Australia, China, Myanmar, Thailand, Vietnam & Indonesia across the manufacturing, marine, shipping, oil & gas, petrochemicals and processes industries. We have a multi-disciplinary team of competent professionals & experienced environmental specialists which can cater to our customers' needs and specific requirements in a timely & professional manner.
Our credentials include recognitions and accreditations from various organizations, government authorities and certification bodies :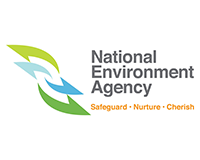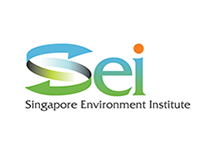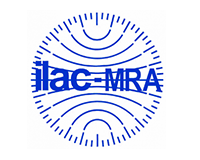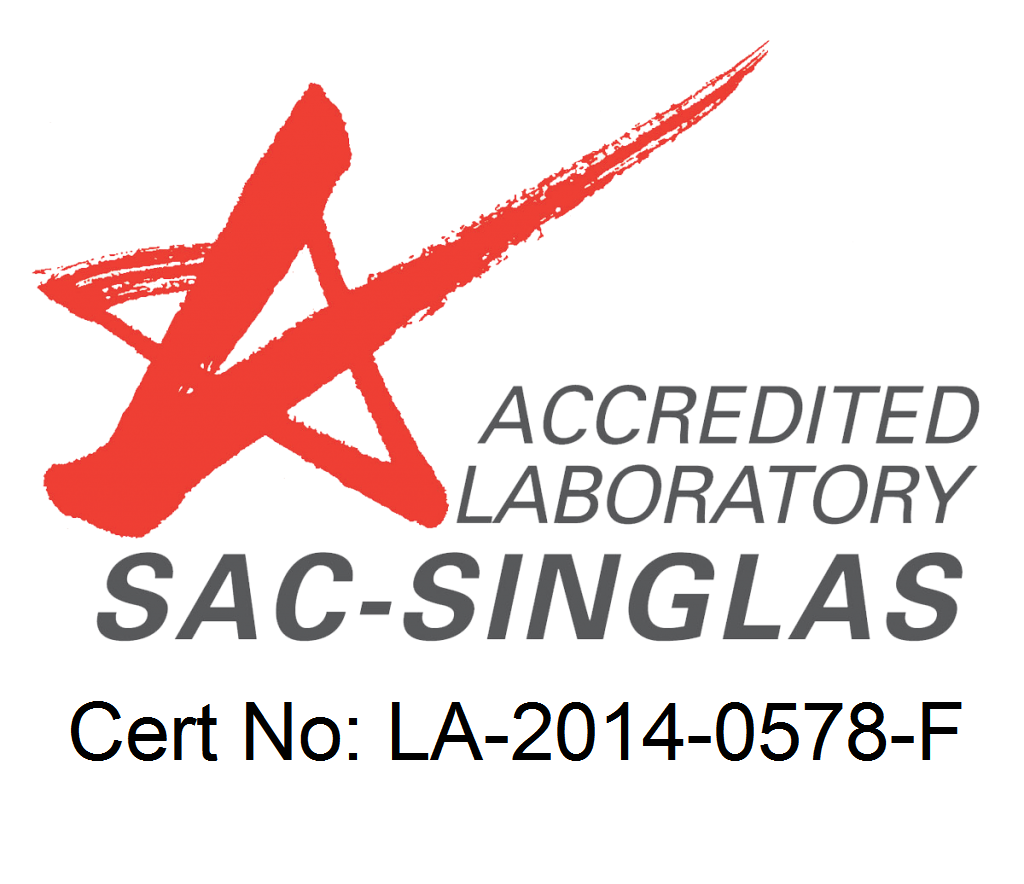 Our Vision
To become a market leader in the most competitive and the most value-added service player in niche market segments and key geographical market.
Our Mission
To deliver economic value to customers through Integrity, Quality, Professionalism, Impartiality, Health, Safety, Environment and Social Responsibility management of their assets, projects and systems to enable their success in the global marketplace.
Our Values
We valued Integrity, Quality & Delivered Professionalism by our Passion and Commitment to fulfil our Vision and Mission which add value to our customers' business success as our top priority.